Advocacy
2018 Advocacy
Priorities
Nearly 20% of Americans experience a mental illness or substance use disorder. This year 45,000 Americans will die by suicide, 63,000 will die from drug overdoses and 100,000 more will have their first episode of psychosis. This is why we advocate, and who we advocate for.
NABH's advocacy priorities for 2018 are: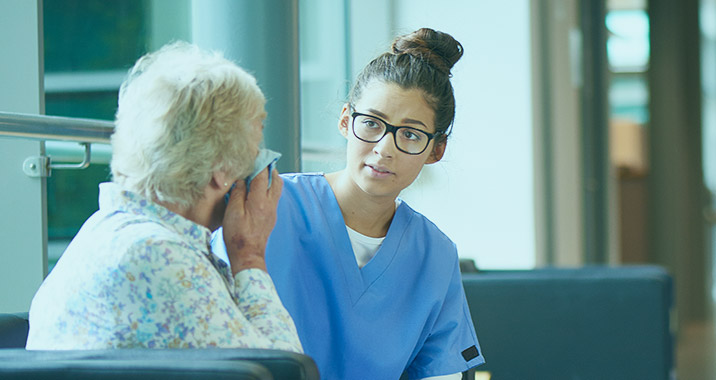 Removing Barriers to Care
Congress should eliminate outdated federal rules blocking access to cost-effective treatments.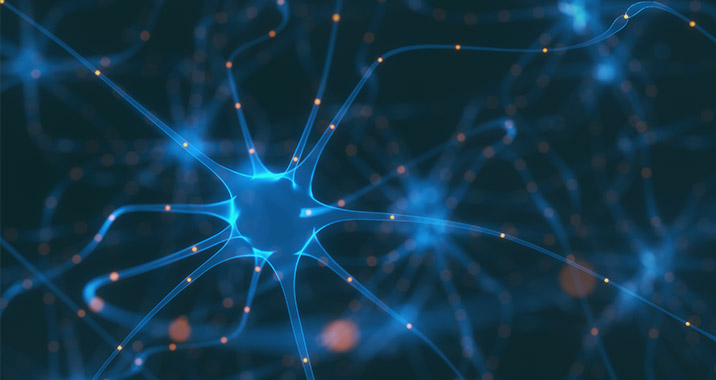 Combating the Opioid Crisis
Congress should increase access to substance use disorder treatment.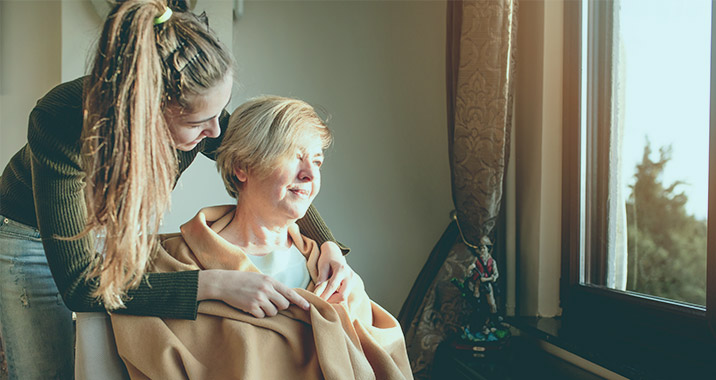 Expanding the Behavioral Health Workforce
Congress should expand the mental health and substance use disorder workforce.
FOR IMMEDIATE RELEASE CONTACT: Jessica Zigmond 202.393.6700, ext. 101 Jessica@nabh.org NABH Examines the High Cost of Compliance on Inpatient Psychiatric Facilities WASHINGTON, DC (March 19, 2019) — The National Association…
Read more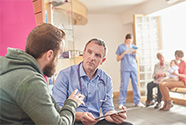 Next Upcoming Event
NABH Annual Meeting 2019
The National Association for Behavioral Healthcare, are the people on the front lines of this fight…
U.S. Rep. Greg Walden
Chairman of the House Committee on Energy and Commerce
Meet our member organizations